We are a small team, but a proud one.
Starting out as total Novice Bloggers in August 2020, the only direction was to work in the Sports and Fitness Niche.
Although it's a huge niche to target with tons of content ideas, the headless chickens ("us with no strategy") wrote content on whatever attracted us.
But with time we have started to learn things with practice and from here and there on the web.
Who we are: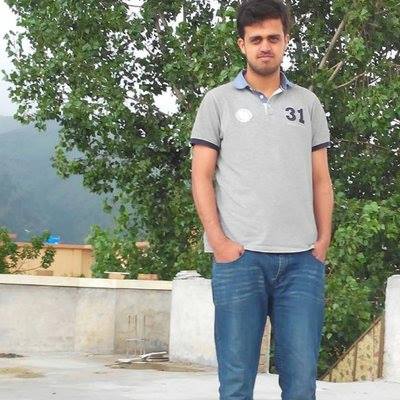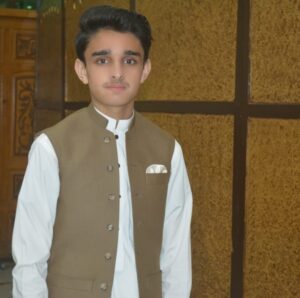 How do we write content?
The content we produce is a mix of information out there and our own knowledge and experience.
A 90-10 ratio will be the right one to go with.
Why did we start this Blog?
Firstly, CURIOSITY
The internet has changed the economy forever. People are turning to blogs and websites to make a living online. Businesses are going online.
Roughly 90% of blogs fail, but even then Blogging has taken a boom and 1000's of new sites are going online every day.
2ndly, who cares if things don't work out.
Blogging is a hobby
a healthy knowledge getting and sharing activity
a test of patience with rankings and improving content
and a lot of fun
And Lastly, we are here to stay. 2 of us don't even have a National ID card yet.
Isn't this a good time to try something that many won't try even in a lifetime?
If things don't work, we will keep digging deeper.
We believe that success comes to those who keep trying.
Where will we go from here?
If Blogging is a war, we took birth on a battlefield.
This page is getting written in the morning and we don't even know what will be there to eat at lunch.
Let's get some organic traffic 1st.
Only time will tell what happens next.
Some of our Top content from different categories:
Most of the content currently on site is on Fitness. Then there are Sports and Review Blogs.
Blogs to help you improve your fitness…
// Top 10 health and fitness tips
High Intensity Interval Training (HIIT) on Rest Days – Merits and Demerits  // Best Fruits to Eat After Workout – A Detailed Guide
5 Reasons Why Exercise makes you Tired and not Energized
Sports Blogs…
Celebrities who Love to Play Chess // Fantasy Premier League: Superstars // Anish Giri | A Super GM of Chess & Humor | And Rivalry Against Magnus
Review & Comparison Blogs…
Recommendations & Guide to Shoes Gift For Boyfriend // Best Running Shoes for Men under $50 // PUMA FUTURE 5.3 Men's Soccer Cleats vs FUTURE 4.4 Soccer Cleats JR
Our Social Presence:
Find us on Facebook
Connect with Bilal on chess.com. He is a decent 1750ish player there. Also on the leader-board of top 50 chess puzzle solvers in Pakistan. Screenshot attached below:
You can also check his Fantasy Premier League profile history here.
Connect with Safi on Linkedin.
Or if you want to reach out through email, contact us through the CONTACT US page.
Your feedback is highly appreciated and it will help us improve our deficiencies and produce better content.
Have a good time 🙂